Advanced Dentistry
At Calm and Gentle Dental Care we offer a comprehensive list of dental services and procedures as well as advanced cosmetic dental and aesthetic procedures.
High Quality Equipment
We only have the highest quality equipment to ensure first and foremost patient safety. This also allows us to offer a wide range of services to our lovely patients.
Comfortable Office
Our practice is located in a beautiful victorian building located in scenic Tonbridge just 5 mins away from the station. We hope you pay us a visit soon!
Friendly Staff
Our dedicated teams' focus is to ensure your visit with us is a great one! We want you to feel comfortable so please let us know if there is anything we can do to help!
WELCOME TO CALM AND GENTLE DENTAL CARE
We Create Beautiful Smiles
Our dental professionals are committed and passionate and strive to work in a successful environment with autonomy, where patients care are the prime focus. We're continually reinvesting into our practice to maintain the environment and to demonstrate gratitude to our loyal team & patients.
We offer comprehensive services from all fields of dentistry. In addition to high-end dental equipment, all services are provided in a comfortable, luxury environment. New patients are welcomed with a complimentary oral health consultation.
Comprehensive Dental Services
All of our treatments and services are provided in a comfortable, spa-like clinic, designed according to high-quality standards.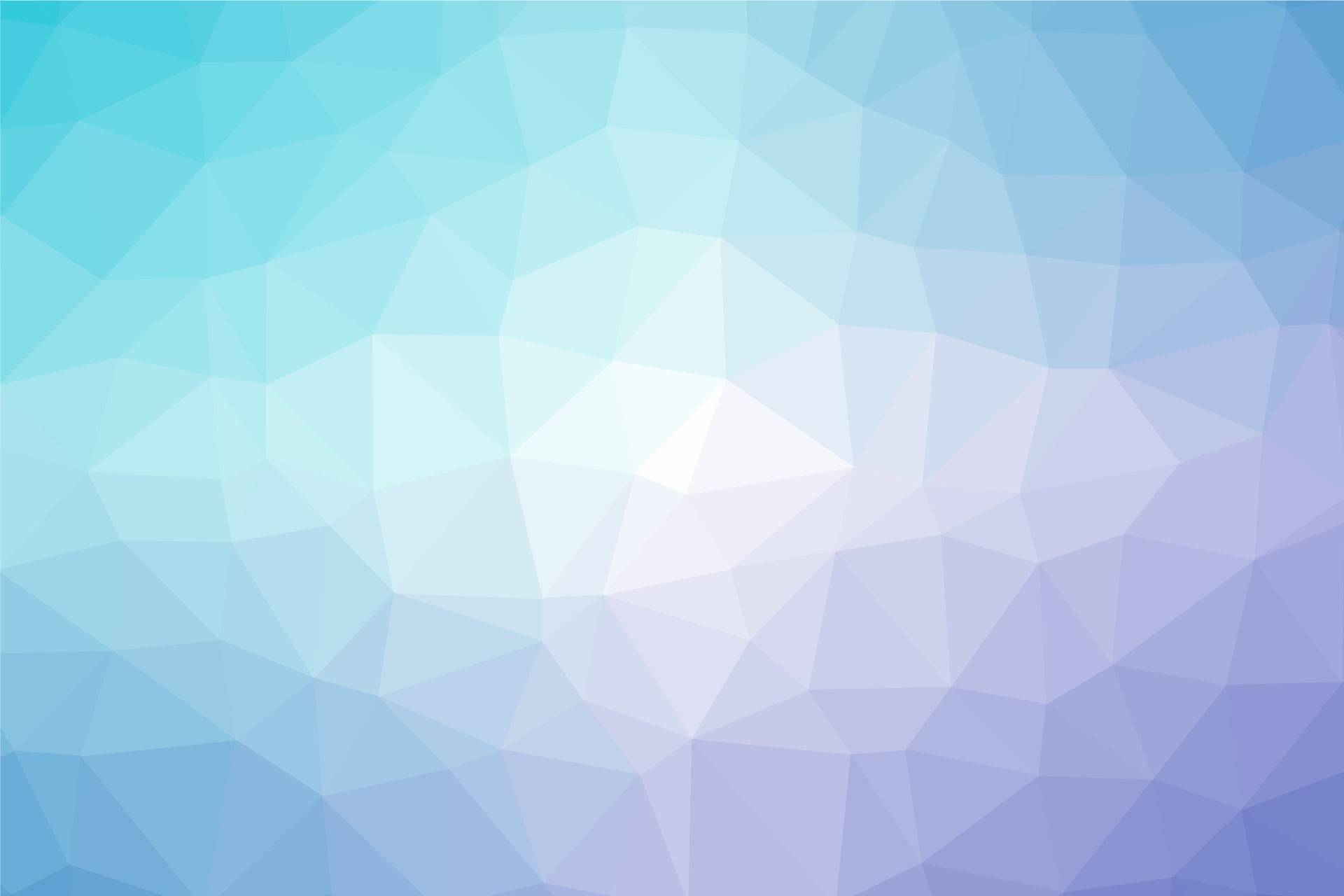 Dental Anxiety
We offer a range of services to help you overcome fear and finally enjoy good oral health.
Missing Teeth
We can restore your smile, as well as speaking & eating ability with advanced prosthetics.
Tooth Pain
Toothache can be caused by various problems. An examination can help to determine it.
Periodontal Disease
We offer a variety of periodontal treatments, customized for your specific health needs.
Our dental professionals are committed and passionate and strive to work in a successful environment with autonomy, where patient care are the prime focus.
I had a tooth fall apart over the weekend and was in some seriously intense pain! I chose Calm and Gentle Dental Care because their emergency dental fees weren't obscure & hidden like some clinics I called and I felt they really wanted to help find me an appointment ASAP. I was seen by Pieter almost immediately and given an injection to stop the throbbing pain. I then only had to wait an hour to have my tooth extracted. Pieter was very gentle putting in the numbing injection - I barely felt a thing! The rest of the procedure went smoothly with Pieter continually checking to make sure I was ok. Can't thank these guys enough for seeing me on such short notice and the care they took with me - I highly recommend! 🙂
Dazzling Designs
2023-10-18
Always a pleasant experience.
Graham Clifton
2023-10-18
Highly recommended Dentist Surgery. Noor Hassan my dentist is always freindly and informative about my treatments Noor has continually manages to save my ageing worn out teeth. My recent urgent visit took about 1hr from making the appointment to full repair Thankyou all.
Dr Diana Goldsmith
2023-10-16
I would recommend this Dentist to everyone looking for a compassionate, professional and highly experienced. My son had a phobia for the dentist. Dentist Josh and is team were so caring and made him so comfortable. It changed my son's life and now he is not scared of Dentists anymore. They did so much more than fixed his team they changed his future in such a positive way. I will be forever grateful for the time and care they provided him.
Peter has been fantastic in sorting out my teeth, I'm over the moon. Great job, very professional. The staff at Calm and Gentle are also friendly and supportive. I would highly recommend them!
I have been going to Hanover House for eleven years. They are always very professional. I have always felt confidence in their treatment and found it stress free. Also they allow enough time to put one at ease with each procedure.
This Is the best dentist around I've been going here for 40 odd years
I hadn't been for a long time I was made to feel relaxed and calm Everyone made me feel comfortable and they were so friendly
Anne & Charlie Murray-Brooks
2023-08-23
As usual the Team and Esty were very kind and mindful during my visit, making sure I was always pain free/comfortable. Tx
Fill out the form below and we will contact you during our working hours.